Management Consultants have a reputation
for being smart, structured and driven
By using their advanced problem-solving skills, consultants advise the most powerful organizations on their strategy and operations, as well as help them implement their ideas.
As a consultant, you will never have
two identical workdays
You get a large set of responsibilities early on, and an immense level of exposure to senior clients. Stories of junior consultants presenting recommendations to CEOs in their early months of employment are not uncommon.
ONLINE PROGRAM
Designed By Experts
to massively upgrade your skills and CV

Consulting Career
Understand the required skills and aptitudes for being an effective consultant. Learn about the day of a consultant is and the benefits of pursuing a consulting career.

Consulting Toolset & Productivity Hacks
Understand how to define a problem, scope a project, gather data, conduct analysis, brainstorm solutions and deliver recommendations.

Case Interview Training
Review in detail what your interviewers at McKinsey, Bain and BCG are looking for in candidates.  Learn to solve business cases effortlessly. Prepare your resume with the support of ex-consultants.
All of Our Instructors
Have a Distinguished Track Record
Testimonials for Our Coaches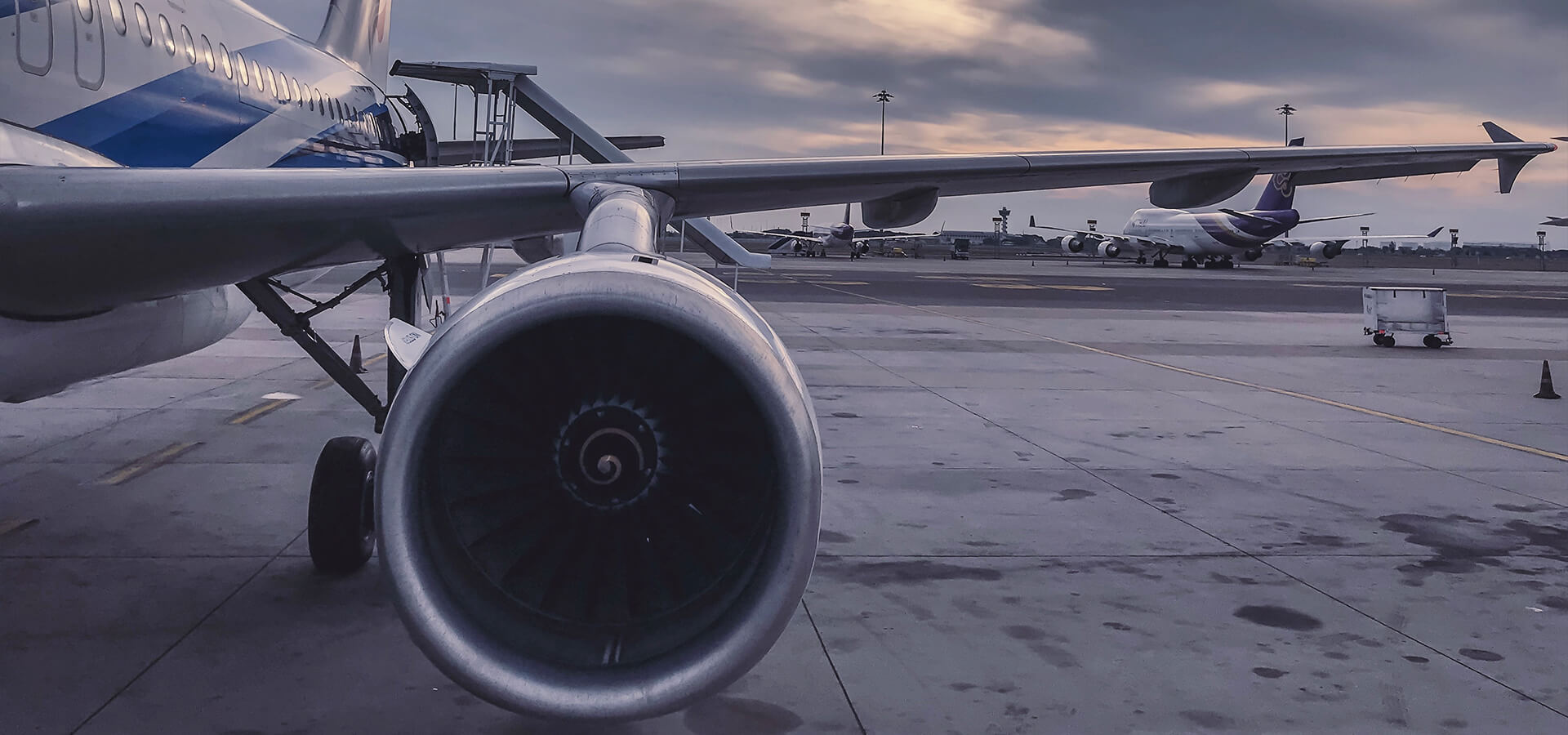 Learn from market professionals
with experience in leading companies
Our Management Consulting Instructors Come From
McKinsey & Company

Bain & Company

Bcg
Meet Your Faculty on a Free Case Interview Online Workshop
An International Program
To Help Increase Your Chances
of Landing Your Dream Job
Gain cultural agility
Learn to be adaptable and resilient. Communication skills in a cross-cultural professional context requires flexibility, and deep understanding of tone, formality and other communication aspects.

Secure a higher salary
In today's competitive job market, an overseas real consulting project will help you feel more confident when applying to top consultancies with a higher salary.
Massively Upgrade
Your Skills and Resume
Accomplish What You Thought To Be Impossible
Management Consulting Track
40-hour Case Interview Course
Attend the 40-hour Case Interview training course and complete assignments. Learn a time-proven methodology to crack cases and feel confident to face the toughest interviews.
40-hour Advanced Consulting Toolset Course
Attend an intensive 40-hour course to acquire the Advanced Consulting Toolset and thrive in solving any business problem. Participate in our work lab to simulate real work episodes and know how to handle any project situation. Continue practicing cases interviews and attend to an European work culture crash course.
A COMPREHENSIVE PACKAGE
INCLUDED IN THE HIGH BRIDGE ONLINE PROGRAM
01 40-hour Case Interview Course
02 40-hour Advanced Consulting Toolset course
03 20+ hours of Workshops on professional and cross-cultural skills
04 LinkedIn & resume advice
05 High Bridge Certificate and Lifetime access to the Global HBMA Alumni Network
Our instructors have proven experience
Testimonials for Our Coaches
Your recruiters at McKinsey, Bain and BCG
like to see you made impact abroad
International work
experience
Being able to efficiently work abroad with people from other cultures is not a nice-to-have quality any longer. It is an absolute MUST. Interviewers expect you to perform at the highest standards among international peers.

Overall maturity and
responsibility
2020 will be one of the most challenging years in decades due to the coronavirus pandemic. Working on yourself even during these challenging times signals to your interviewers that you have a different level of maturity that others might not have. Curiosity and the motivation to leave the comfort zone are indicators of strong performers.
EMERGE AS A TOP CONSULTING CANDIDATE AFTER THE HIGH BRIDGE ONLINE PROGRAM