Introducing a program
to train the leaders of tomorrow
Enrolling your child at any academy is a big decision. But this one can change their lives
UNLIMITED ONLINE LEARNING
At High Bridge, we are committed to delivering a combination of an outstanding curriculum and real-life experiences tto participants, all from the comfort of their home.
You can invest in your child's future by having them enrolled in one of the world's best designed professional bootcamps – one that will massively increase your child's employability.
The High Bridge experience is the best possible investment
for your child
Result-oriented approach focused on increasing participants' employability
Specialized curriculum in Management Consulting, Technology and other future-proof courses
Targeted coursework in small groups
Tutoring by experienced instructors with background in leading companies
Hands-on exercises and work experience
Professional development and career counseling
Immersion in an international work environment
Everyone is welcome to apply
as long as they are committed to learn and grow
At High Bridge, we pride ourselves in being diverse, geographically open and gender balanced. Our focus is on attracting a hardworking and driven crowd of young leaders, making sure that they have a quality experience as well as a chance to build lifelong friendships.
High Bridge offers financial support of 20 to 80% to high potential students who perform strongly in our selection process.
Inspiration all around.
We are based in Berlin, the heart of Europe, but our program knows no boundaries. By attending our online bootcamp, students can expect a culturally enriching, safe and vibrant experience as they get ready to embark on pursuing their dreams and making them a reality.
High Bridge students can practice their English skills
both during the courses and the international project.
A chance to be part of a thriving network of superstars
We have students from the best institutions getting together to learn, excel together, share their journeys and stories.
Intellectual sharpness and innovative learning is at the heart of the High Bridge experience. Tha is why students from the world's highest rated universities choose to be a part of our program.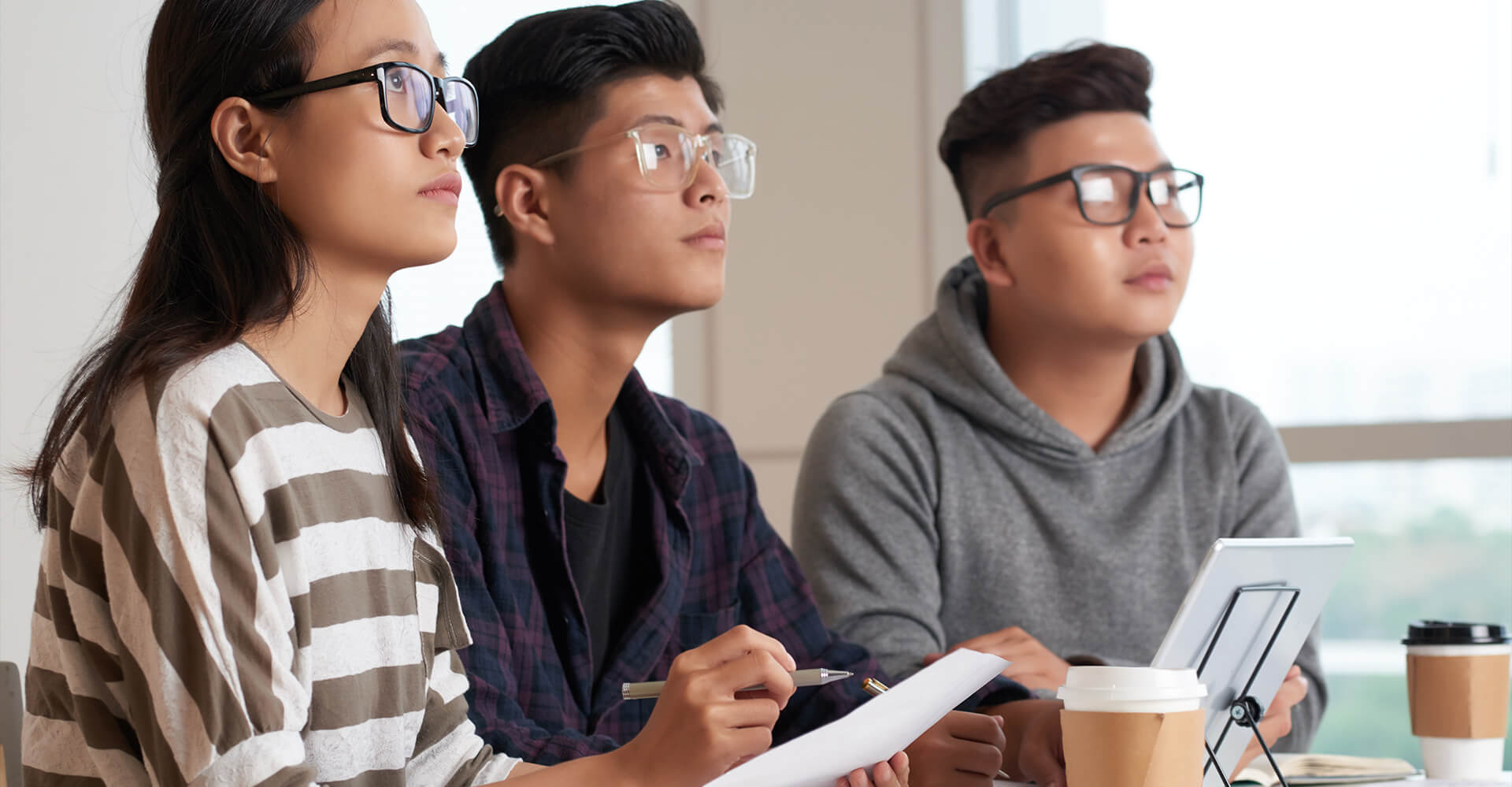 Talk to a human
The High Bridge program is designed to be a hassle-free experience.
Our team provides 24h support for any emergencies. Whenever you have a concern or question you can talk to us.
Our doors are always open for you
With a transparent and open structure in place, we take security very seriously. All parents are welcome to drop by, check out our facilities and be at complete peace of mind.
Have a question about the High Bridge program?
Write to us at hello@highbridgeacademy.com
You can also schedule a call with one of our representatives
To send your queries to us directly, please fill the following form.