A NEXT-GENERATION CONSULTING BOOTCAMP
TO PREPARE YOU TO GET TOP JOB OFFERS
& THRIVE AS A CONSULTANT
High Bridge is a next-generation consulting bootcamp combining elite workshops, focused exercises and professional coaching.
The bootcamp is 100% free until you land a job at a target company.
Our value-packed online program will allow you to upgrade your curriculum, increase your chances of landing your dream job at a top firm and become a star professional.
Whether you are a bachelor, MSc, MBA or PhD, we have the right specialized curriculum for you.
1. Learn From a Leading Faculty
Our instructors come from
McKinsey & Company

Bain & Company

BCG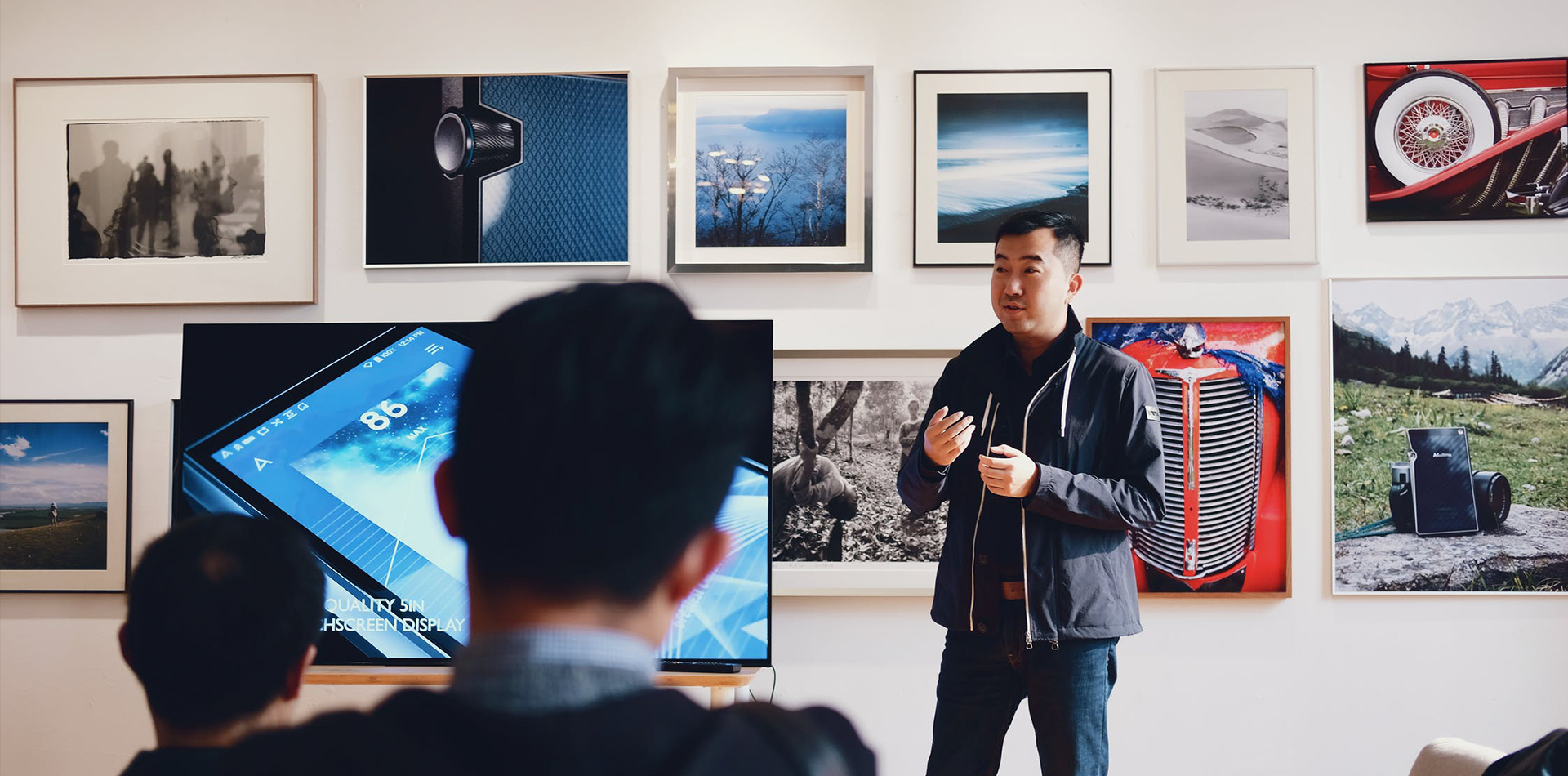 2. IMMERSIVE YOURSELF IN A
PROFESSIONAL CASE INTERVIEW COURSE
Learn with a proven case methodology (65+% approval rate at the top 3 consulting firms) to truly think like a consultant. Get coaching by outstanding mentors in a limited class size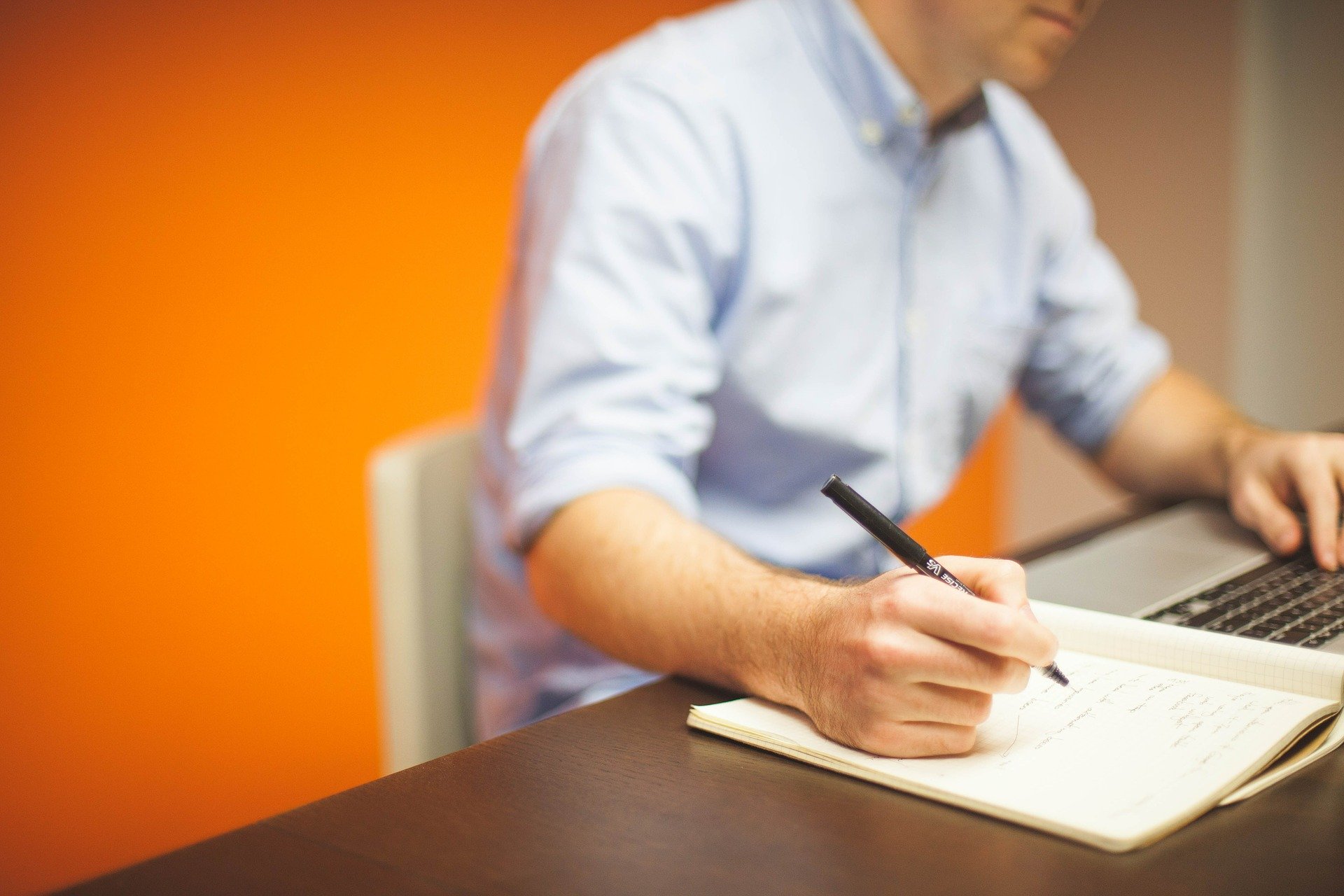 3. GET READY FOR THE JOB WITH
A CONSULTING READINESS PROGRAM
Land the job equipped for the challenges, get promoted early and live a more balanced career. Embark on a journey to acquire hard and soft skills to be an outstanding consultant for your firm.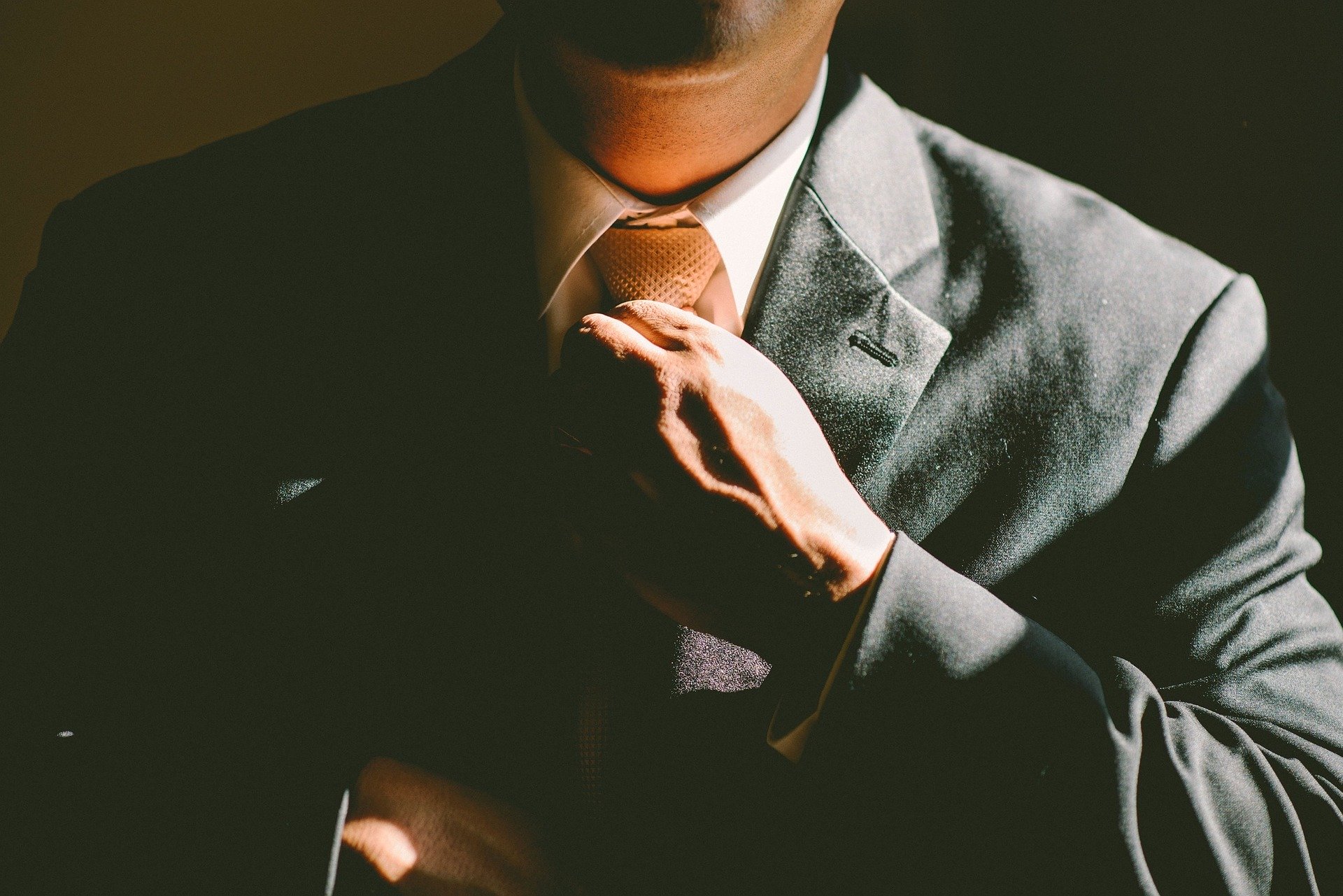 Once you embark on your Consulting Bootcamp,
you don't need to worry about anything
Your entire online learning, live sessions, materials,
and Faculty support are included in the program.
Your tuition will be covered by us
until you land a top job offer.
High Bridge's participation requirements 




No work experience required

Strong academic
performance

The admission process of High Bridge carefully ensures that only the most motivated students join the program, so you can benefit from
the high level of competency of your classmates.
All of Our Instructors
Have a Distinguished Track Record
Testimonials for Our Coaches
Application Process
Next deadline coming up soon
Leave your contact on the waiting list
If you are interested in future bootcamps,
reach out to us for more information at
hello@highbridgeacademy.com
Step 1
Send us your CV and answer a few questions in only 2 minutes
Step 2
Complete Online Screening
Complete a short online test, send your presentation video and answer to questions about your past experiences and motivation to join High Bridge.
Step 3
Schedule your interviews
If you qualify to proceed, schedule your two admissions interviews with us, so we can get to know you better.
Step 4
Receive the High Bridge Offer
If you get to this point, it means you are a great fit for the program! We will extend you the offer and you will confirm your presence.
Step 5
Start the program
You will join a class of bright individuals ready to learn everything about case interviews and consulting skills.