THE NEW SATURDAYS CLASS OF
A NEXT-GENERATION ONLINE SUMMER BOOTCAMP
TO PREPARE YOU TO GET TOP JOB OFFERS
High Bridge is a next-generation online summer bootcamp combining courses, projects and mentoring.
Our value-packed online program will let you upgrade your curriculum, become a star professional and increase your chances of landing your dream job.
Our instructors come from
McKinsey & Company

Bain & Company

Bcg

Google

J.P.Morgan

amazone.de

Goldman Sachs

RocketInternet

Tencent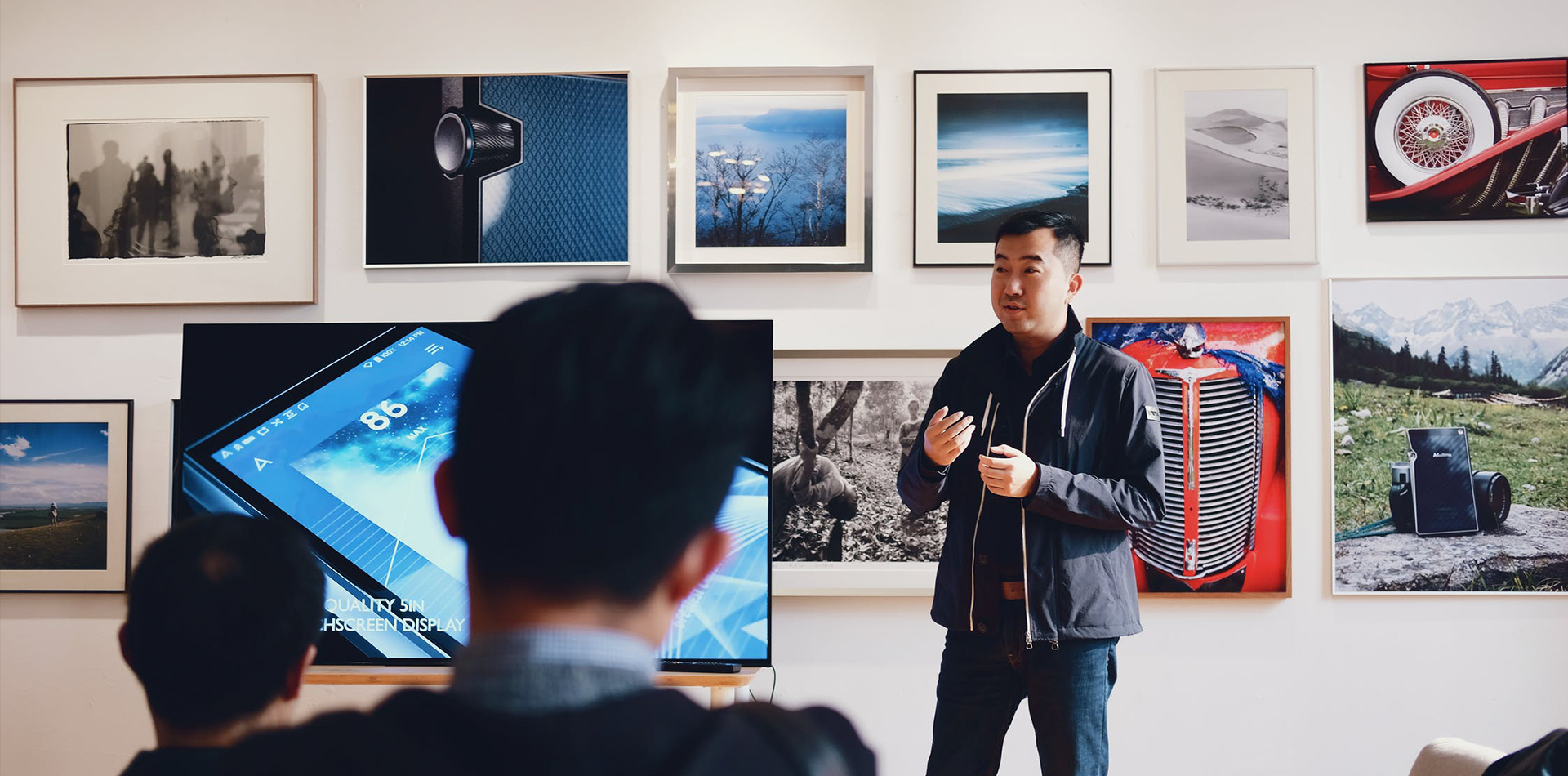 2. MBB PROJECT EXPERIENCE LAB
A project to solve a realistic simulated Client problem, designed by an ex-MBB consultant, to bring your problem-solving to a truly professional level.
3. ENJOY A SEAMLESS ONLINE LEARNING EXPERIENCE
Experience remote learning and mentoring customized to you. Embark on a journey of personal growth, great networking, and highly supportive community.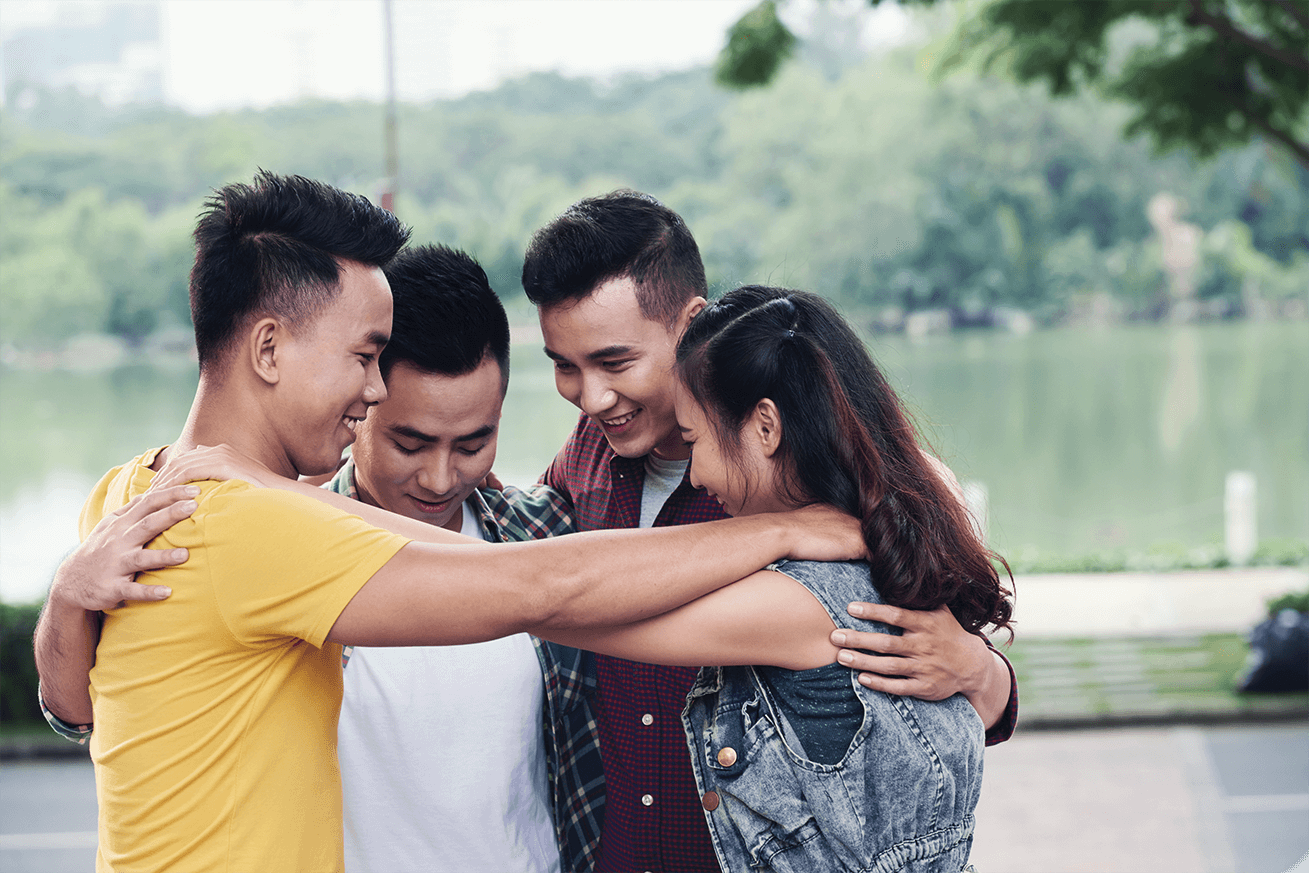 Once you embark on your High Bridge online program,
you don't need to worry about anything.
Your entire online learning, live sessions, project materials, and 24h support are fully included in the program.
High Bridge's participation requirements 




No work experience required

Strong academic
performance

The admission process of High Bridge carefully ensures that only the most motivated students join the program, so you can benefit from
the high level of competency of your classmates.
All of Our Instructors
Have a Distinguished Track Record
Testimonials for Our Coaches
Application Process
Next deadline: Closed (waiting list).
If you are interested in future bootcamps, reach out to us for more information at hello@highbridgeacademy.com
Step 1
Send us your initial details and let us know if you are interested in scholarships.
Step 2
Complete online application
You will send us your CV and answer to three short questions about your past experiences and motivation to join High Bridge.
Step 3
Schedule your interviews
If you qualify to proceed, within 2 weeks we will schedule 2-3 admission interviews to get to know you better.
Step 4
Confirm participation
If you get to this point, it means you are a great fit for the program! We will extend you the offer and you will have to pay a reservation fee to confirm your presence. If you need a visa we will support you getting it.
Step 5
Start the program
30 days before the start of the program you will be required to complete the total fees for the program. You will receive all the information regarding the start of your online program via email.